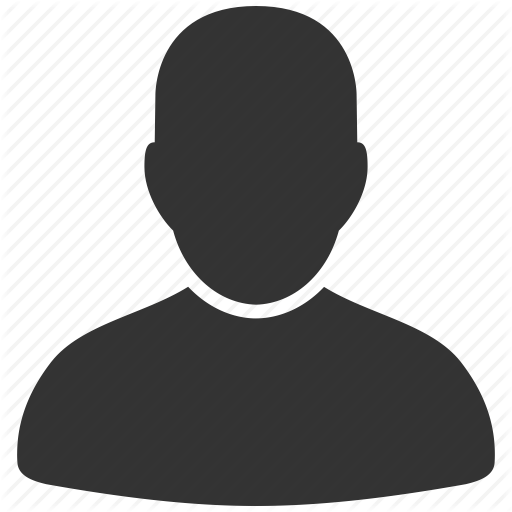 Victoria is a VIP Gem Saw Victoria when she was in NJ. She is sexy as hell and aims to please. I entered the room and we started with some conversation. After we got comfortable, the clothes came off. I elected to go with the VIP package, so we did all the acronyms including greek. I finished in her mouth, as that is my favorite thing. Victoria is a must see and I will continue to see her and am sad it took do long to gond her!
Acesup219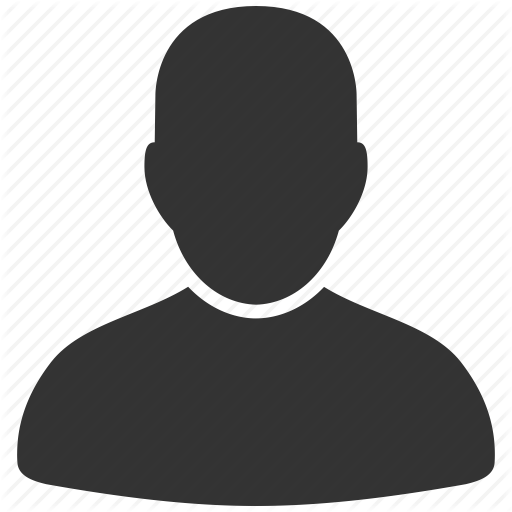 Good experience with VJ I contacted Vic in the AM, submitted screening info and an appointment was set within a few hours. Incall was good, no issues. She travels with her companion dog who was sweet and well behaved. She is very friendly, easy to talk to and looks just like her pictures. Service was exactly as advertised and very good. I would definitely recommend spending some time with this wonderful lady. If she comes back to town I will consider repeating.
Driver05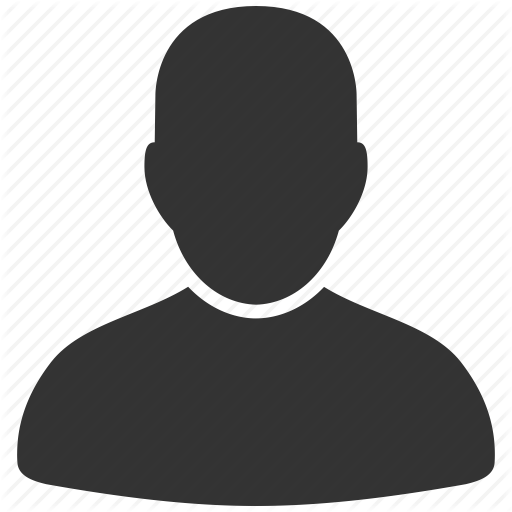 Genuine passionate statuesque woman Victoria is a full glass on the hottest day. Whether you sip or gulp, she erotically seeks to quench your thirsts. She possesses worldly knowledge (ask her about her travels) and well-grounded skills (relax into her ministrations). Her tendency to lapse into her native French when excited may also stimulate you a little extra. Her communications are quick, efficient, and clear. Her choice of a private studio avoided motel scrutiny. Enjoy your time with a special woman.
cyborgelf