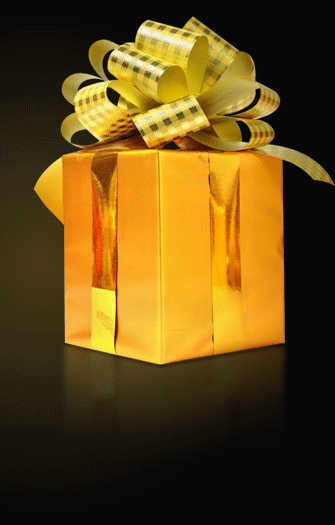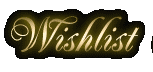 A gift is never required but always appreciated. The most appreciated gifts is to see you coming back for another Rendez-Vous! Repeat patronage is the most rewarding.
Here are some ideas that would please me:
White roses, perfumes, a gift certificate, spa certificate
Frederics – Victoria's Secret – BCBG – Swarovski
I love to read history, psychology, sociology
Golf (I'am a lefty, taking lesson at this time), Snowbarding accessories
Liquors: Red wines, champagne, Absolute Martini and Metaxa *note that I take cocktails on multiple hours meeting only
Water always welcome
No Chocolate…Cheese please…I am a cheese lover
The gift to impress
Boutique "La petite coquette" in NYC (LeJaby, Aubabe/Chantelle)
From accessories to handbags … shoes or clothing
Gucci – Chanel – Jimmy Cho – Louis Vuitton – Christian Louboutin – Burberry
Jewelry
Rolex – Tiffany – Cartier – Chopard
Dorothy's red shoes in the Wizard of OZ… It would be so efficient to travel.